Now that summer is almost here, all I am thinking about is swimming in the pool all the time! Now is the perfect time to buy all the relaxing things for the pool.
Pottery Barn is selling the most amazing bean bag pool floats and I need to get one ASAP!
Pottery Barn is selling their Kai Seat Lounge that are bean bag pool floats. Can't you see yourself relaxing in the pool all day long with one of these? I know I can!
These pool floats come in three beautiful colors: blue, green, and black. I love the light blue one!
These loungers can support up to 300 pounds each. When they are fully inflated, they are around 27″ wide, 54″ deep, and 17″ high.
You will fit nice and cozy in these pool loungers all the while enjoying that nice summer sun.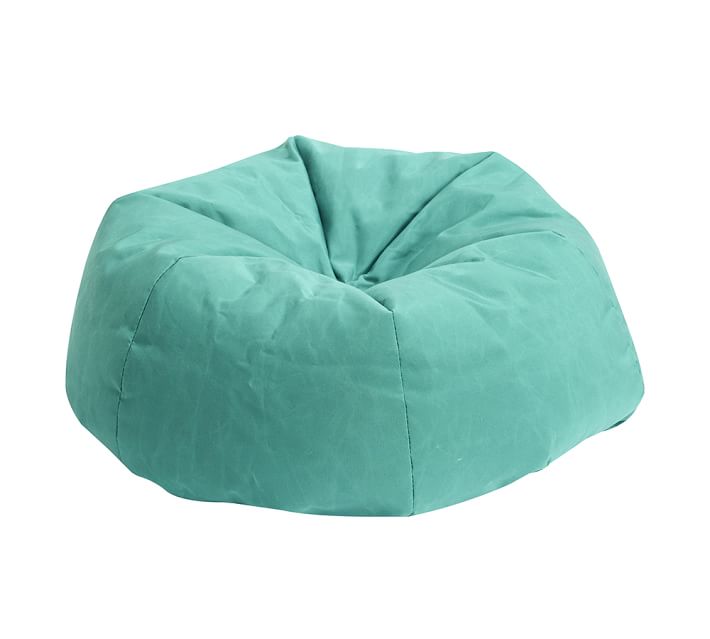 These Kai Seat Loungers are made out of fade- and stain-resistant Sunbrella® marine fabric.
You can use these during a pool party or for a relaxing day on the water. Either way, these are the summer pool floats to grab this year!
They are $199, which can be a bit pricey, so I have found other options on Amazon as well!
Currently, these are out of stock, so be sure to check on Amazon for similar ones, or wait until they come back in stock soon!
Other Options
You can find a lot of different types of pool floats, that are all very similar.
These will feel amazing to relax in!
You can also find a pool float that feels like a hammock! Talk about a relaxing day on the water with this one!
With all the options, everyone can find one they love! Who is going to grab this super comfy bean bag pool float? I know I want to!