Halloween is one of the best holidays to let your creativity and imagination shine through. Everyone loves to dress up and take a bunch of pictures to remember the moment. This year, you have to get these Halloween pumpkin smoke bombs to make your holiday even more magical!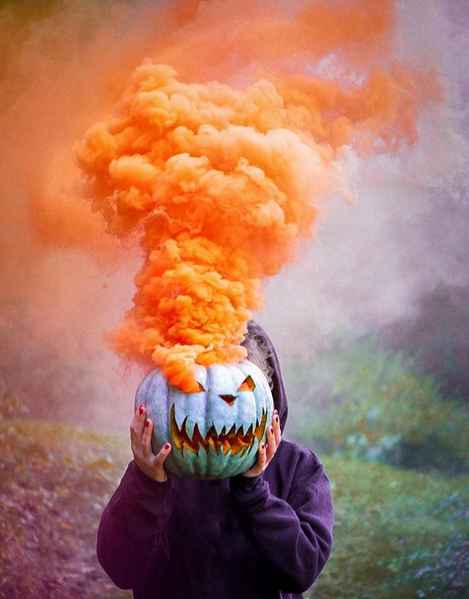 Halloween Pumpkin Smoke Bombs
These smoke bombs are such a fun idea to make your Halloween even more amazing than it already is! You simply get a regular pumpkin and carve it however you normally would. Then, get these smoke bombs to put inside and your pumpkin will instantly become the coolest in your neighborhood!
You already are taking pictures of your children all dressed up for their magical night, why not add to their incredible costumes and get these smoke effects to go inside their pumpkins too? These make for the most amazing pictures.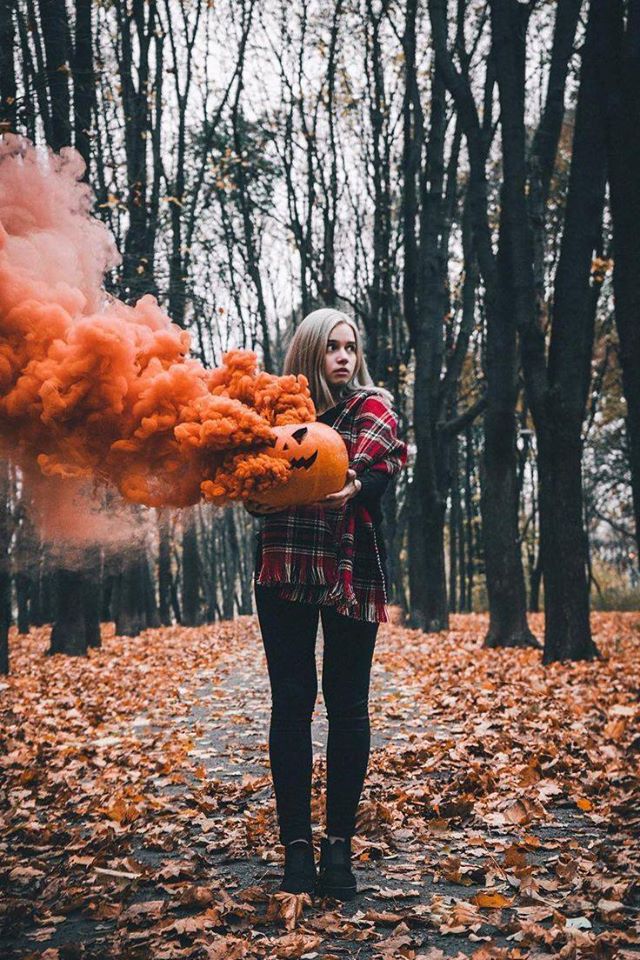 Where to Order
You can get these smoke bombs for your Halloween pumpkin from their website. You can find a smoke bomb in just about any color you want! Your kid can choose their favorite color, or get one that color coordinates with their Halloween costume!
They have three different types of smoke effects to choose from.
First, you can get one that will last 90 seconds. This is the ring pull style, so you do not need a lighter! Simply pull the ring and enjoy the smoke for 90 seconds. There are 11 colors to choose from for this style. You can get this one for $9.00.
The second style is a dual vent smoke grenade, meaning that the smoke will come out from both sides of the stick. These also come with 11 colors to choose from. With this style, you need to act fast because the smoke only lasts for about 30 seconds! This style is $8.00 per smoke bomb.
Finally, you can get a ring pull mini smoke bomb. These will last 30-45 seconds and do not require a lighter to activate. This one costs $6.00 and again has 11 colors to choose from!
https://www.instagram.com/p/B3wvqqUDElM/?utm_source=ig_embed
These smoke bombs make for the perfect Halloween photography with your child's pumpkin! Get yours now and enjoy a super unique Halloween this year!