Now that we can finally start preparing for the holidays, we first start to prep our homes with decorations and fun stuff for the children. Usually, that includes forming ideas and bringing out the Elf on the Shelf! However, we shared our Jack on the Rack idea years ago and now it's become a huge hit!
The holidays coming up are a time to bring together family and enjoy our yearly traditions including simply being together as a family. This year, we will be in our homes more than usual and need those traditions more than ever before.
One of my favorite traditions is Elf on the Shelf. It brings such excitement to all of my kids and really draws us closer together as a family. I also love to see all my other family and friends and where they are placing their Elf on the Shelf! Sometimes it can get pretty hilarious and crazy.
We need this tradition this year with all the ups and downs we have been facing. We need that excitement and joy back! Elf on the Shelf does just that for us.
Jack on the Rack
However, this year things are a little bit different. Lots of people are now replacing the Elf on the Shelf for something called Jack on the Rack. It is the Jack Skellington from The Nightmare Before Christmas, dressed as an elf. People are putting him around their houses this year!
If you love Tim Burton, you may want to trade in your Elf on the Shelf for Jack as well! It is a fun twist on this super fun family tradition. Who knows, your kids may like Jack Skellington even more than Elf!
Where to Order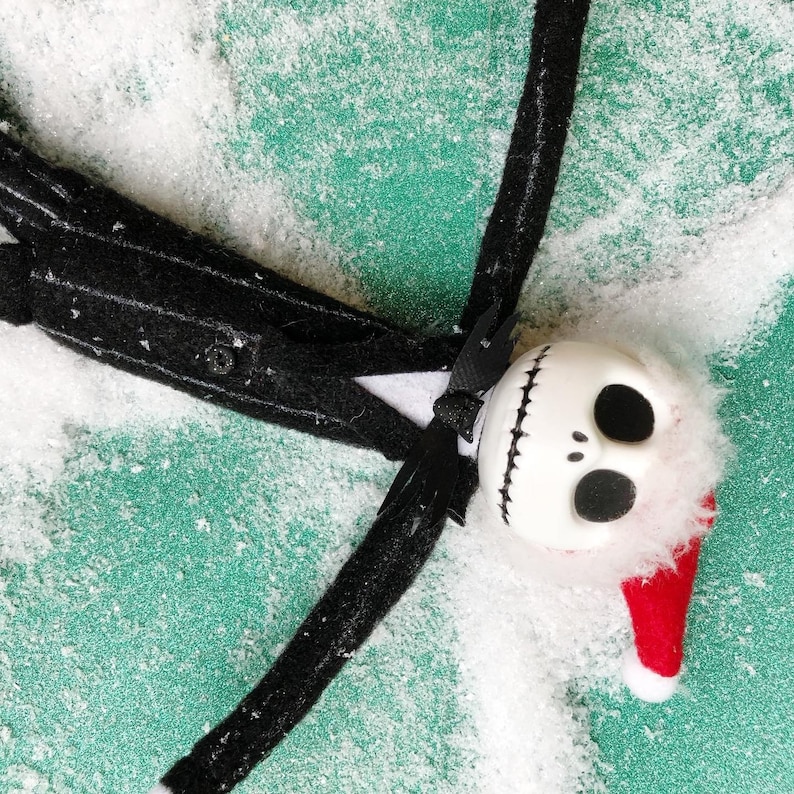 You can get yourself a Jack on the Rack right from Etsy!
Who else is trading in their Elf on the Shelf for Jack on the Rack? I know I am!