We all tend to have a lot more stuff than we really need, and it begins to take up a lot of space in our homes! That is why I love learning about all these different things to save space and make small areas feel a lot bigger. One of the hardest times when living in a small space is Christmas! I will never give up a Christmas tree, but it does take up a huge amount of space. That is why you can now get a wall-mounted Christmas tree to save space in your small home!
Wall-Mounted Christmas Tree
These wall-mounted Christmas trees are genius. I tried to make one of these a couple of years ago from a picture I saw on Pinterest and let's just say, it did not turn out good. However, this one is already made and will definitely look cute on your wall! It will save you lots of space and time!
Not only will it allow you to walk freely and not have any more tight spaces, but it will also give you plenty of floor space as well! It is called the Wall Hanging Christmas Tree. The design is made to look like half is hanging off the wall while the other side of the tree is on the opposite side of the wall. They are rather beautiful!
There are six different levels of this Christmas tree, all a little bit smaller so it looks like a real tree. You get to decide if you mount them closer together for a smaller tree, or further apart to make a bigger tree.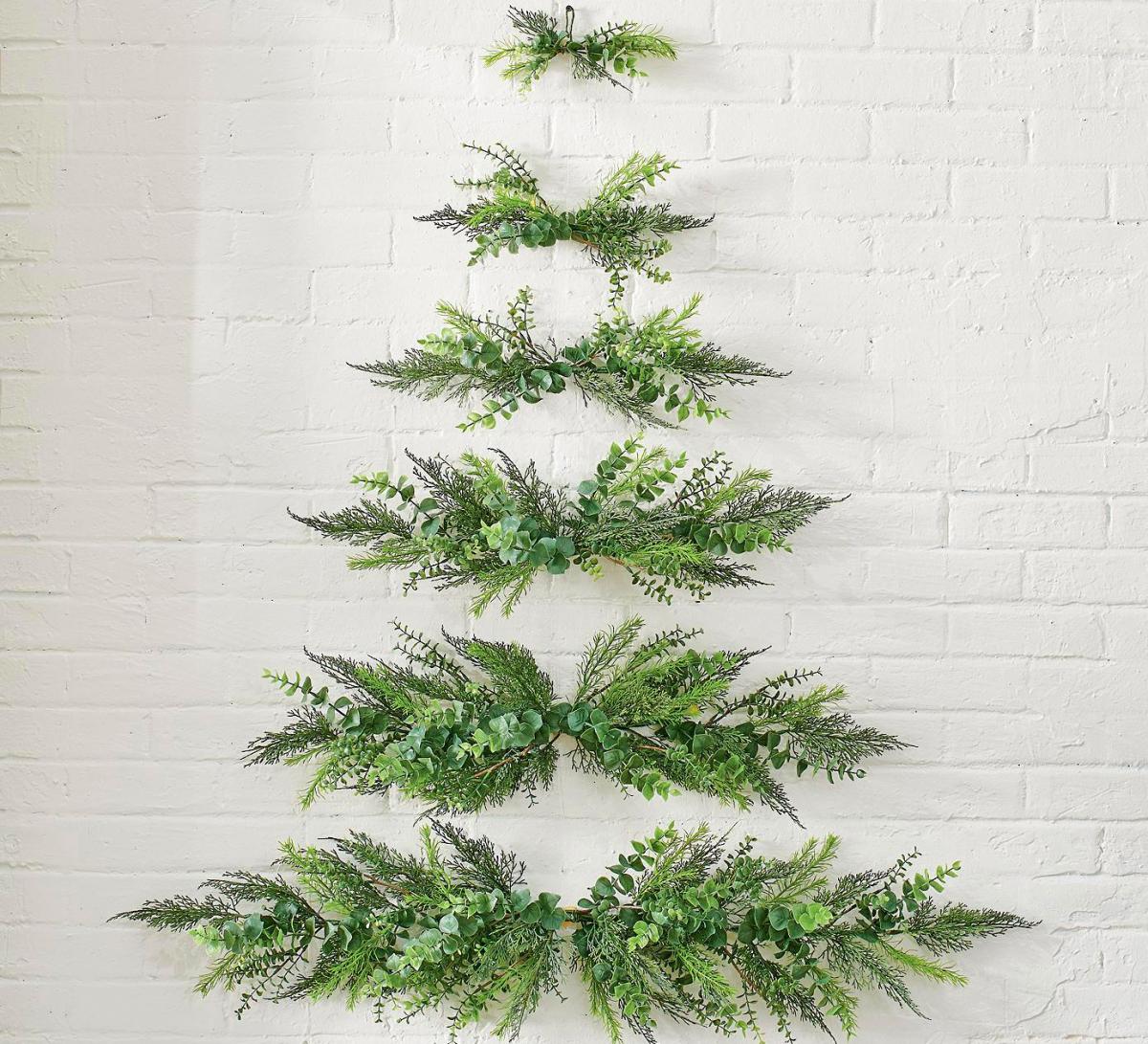 One of the best features is that you get to decorate it like a normal tree! Add on some ornaments and lights if you want! You can put your presents underneath the tree still, or on a table nearby.
This wall-mounted Christmas tree is perfect for people living in small apartments or just want to have a minimal Christmas. It is super easy to set up and has no messy needles to clean up. You also don't have to remember to water it either!
Where to Order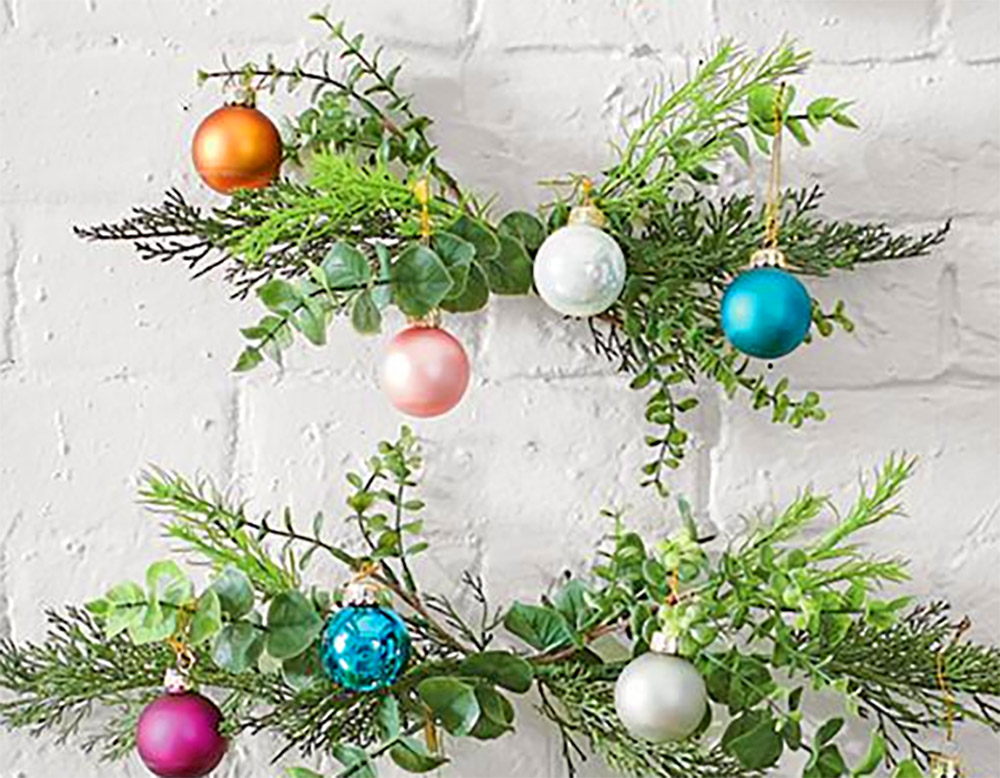 You can find different variations of these wall-mounted Christmas trees just about anywhere!
However, this particular one you can find Grandinroad's website.
You can find an alternate version on Amazon that has lights and is a fuller Christmas tree.
If you live in a small home this wall-mounted Christmas tree is perfect for you! Get it now to decorate right in time for the holiday season.