Pools are normally fun on their own, however, you can always add things to make them much more exciting. Try getting a floating projection light that turns your pool into an aquarium!
This projection light is called the Rainbow Reef Aquarium Pool Light. It is a battery-operated lamp that floats on top of the water in your pool. It then projects fish and even a shark onto your pool water, making it look like a huge aquarium.
This is such a fun idea to have for your kid's birthday party, or just a normal night swim in your pool. It will make the pool that much more fun for your kids and will encourage them to swim more often!
As the projection light floats and moves around the pool, so do the fish and shark, making it look like they are actually swimming around the pool.
More Features
It takes 4 AA batteries that sit in a water-secure device. This light will also work with any pool of any size, big or small.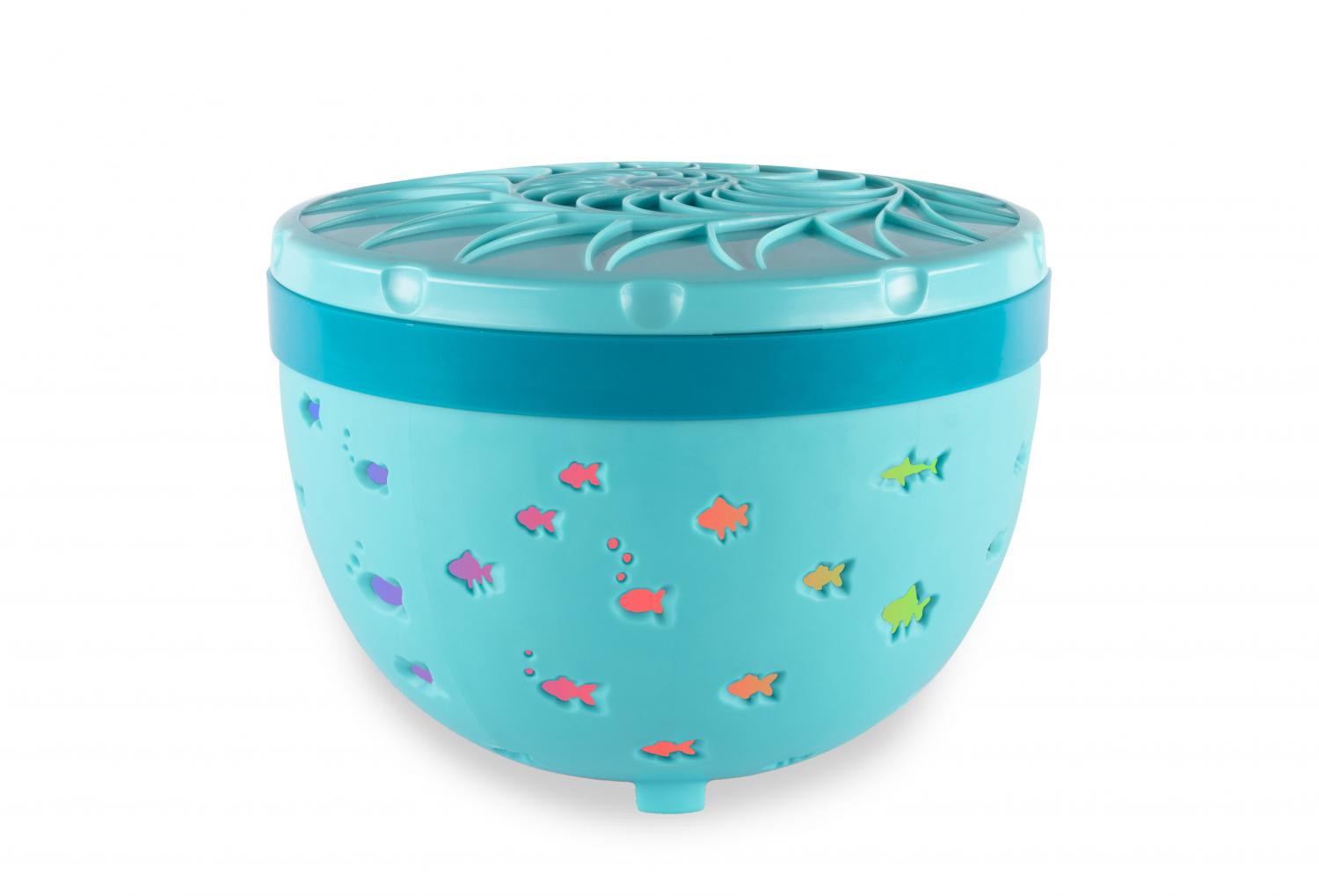 The fish come in multiple colors: white, colored or colored changing lights. This light measures 7.25 inches by 5.6 inches tall.
They also have a projector light that will show stars instead of fish, if you prefer a light like that. Either way, these lights are so beautiful and add the perfect touch to any pool!
Where to Order…
You can get this floating projection light for your pool off of Amazon. If you prefer the star projection light, you can find it on Overstock.
These sell out quick. If the above links are sold, we found this available at HomeDepot and Academy Sports,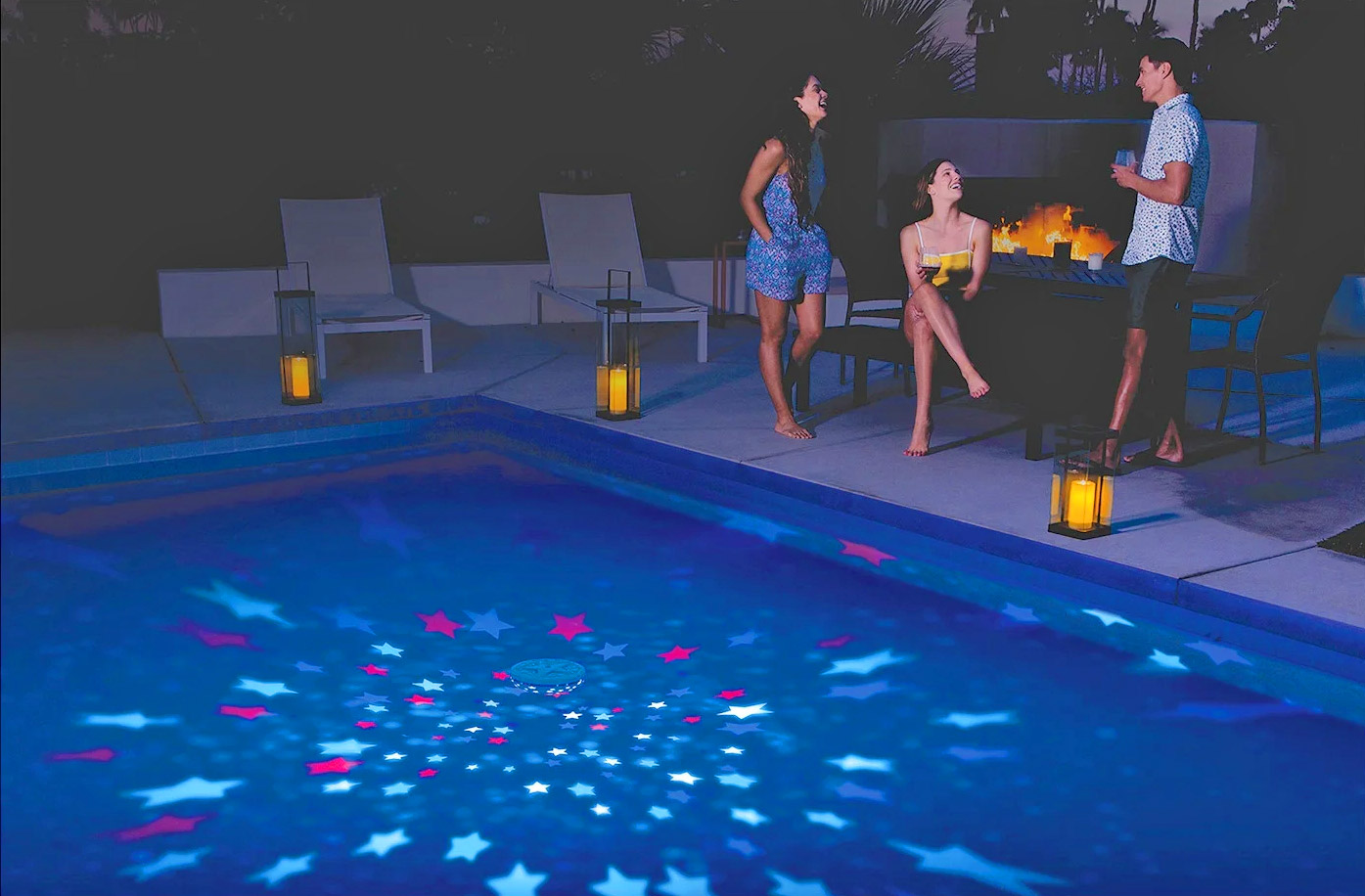 Either one you choose, these are such a fun idea for your next nighttime swim. Your kids will have so much fun, plus, it will help them to be outside and exercise more!
If you have a pool, this is a must-have for those hot summer nights where you want to relax in your pool.