Doesn't it just drive you crazy when your zipper breaks and you just can't fix it? Instead of dragging out all your sewing supplies to fix it, here is a much simpler way. Learn how to easily fix a broken zipper with a fork!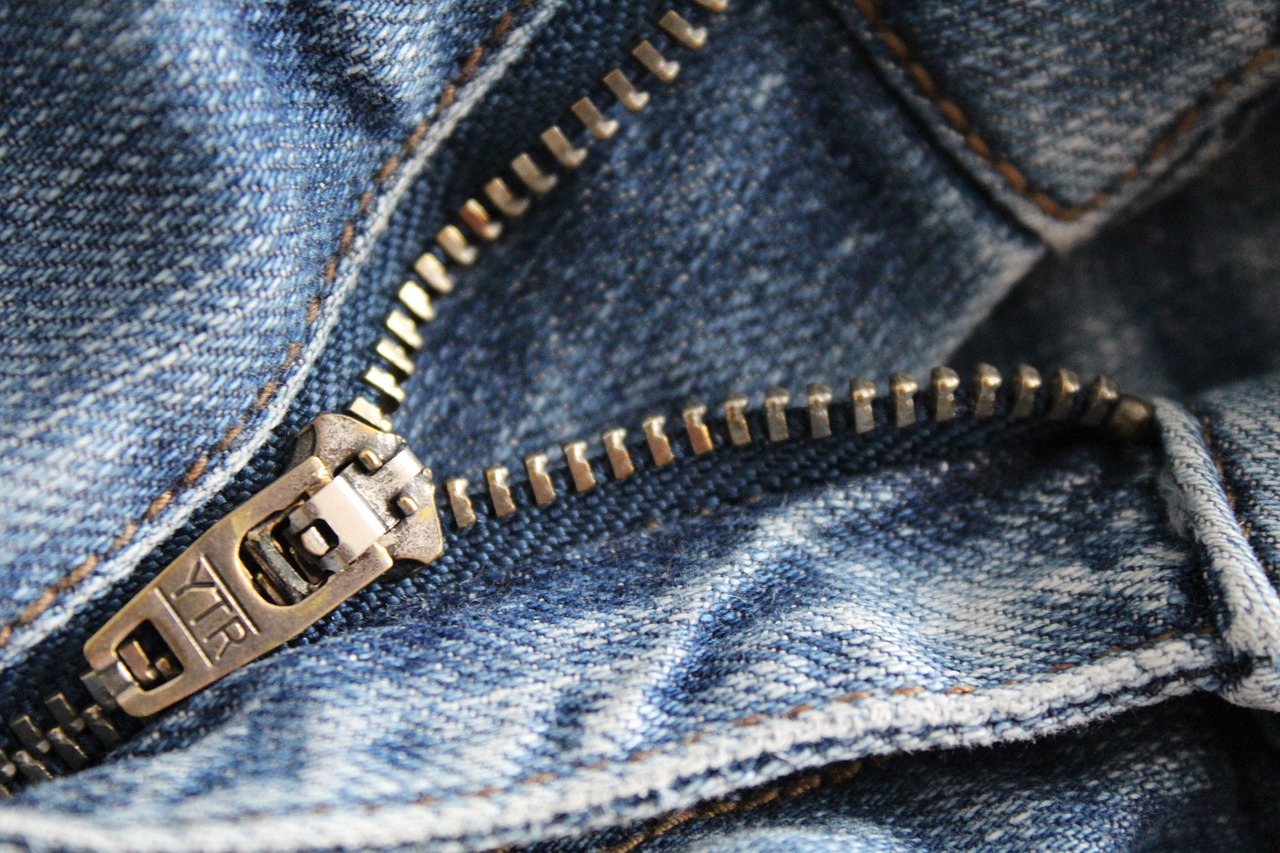 Twitter Video
On Twitter, Jesse Torres shared a video on how to fix a broken zipper all by just using a fork. It looks so easy that one person commented, "I almost want to break one on purpose now," said Coolish Breeze.
Aww, dammit! Do you know how many great jackets I've tossed out because the zipper broke. No more! pic.twitter.com/2VWTWpUxTI

— Jesse Torres (@jstorres) October 22, 2019
This would save a lot of lost jackets that get thrown out simply because the zipper does not work anymore. Think of all of your favorite jackets that you hid because the zippers were broken. Now, you can fix them and wear them all the time once again, especially since Fall is upon us!
This video has been viewed 7.1 million times, has gotten over 1000 comments, and almost 100,000 retweets. People all over the world are amazed at just how simple it really is to fix a zipper with a fork!
James Finneran, another Twitter user commented, "How did I not know about this hack?" Many others are in shock that they never thought about this before!
How to Fix a Broken Zipper with a Fork
All you have to do is simply put the broken zipper in the middle of the fork. Then, place the zipper parts together, and push into the zipper on the fork. With enough force, the zipper should slide back into place. Then, all you have to do is remove the zipper from the fork and it should work again!
You have to be careful though to not get the zipper backward. Many commenters made this mistake and had to try again. Before pressing down, make sure that the zipper will work correctly before putting it back together.
This is such a simple hack! Are you going to grab your old jacket and fix the broken zipper with a fork now? Who has tried this before?
Here are other useful ways to use a Fork…